How To Check Live Train Running Status On Google Maps
Here is how to check live train running status on google map from your mobile. Let's see how to do it.
Now Google Maps is not just for getting Map data, Directions, Business Locations and Navigations. Google included Travel Modes information like trains and flights information.
That means, you can now get available train name, boarding stations, train stops, approximate time of journey, and most surprising the live train running status.
Let's know more how to check live train status on Google Maps.
How to Track Live Train Running Status on Google Maps
Before you check the live train running status, make sure you are using the latest version of Google Maps on your mobile. Only the latest version app has this feature.
Currently this feature is only available on iOS and Android devices.
To check the live train status, follow the steps below,
Open Google Maps on your device.
Enter the destination you want to travel by train.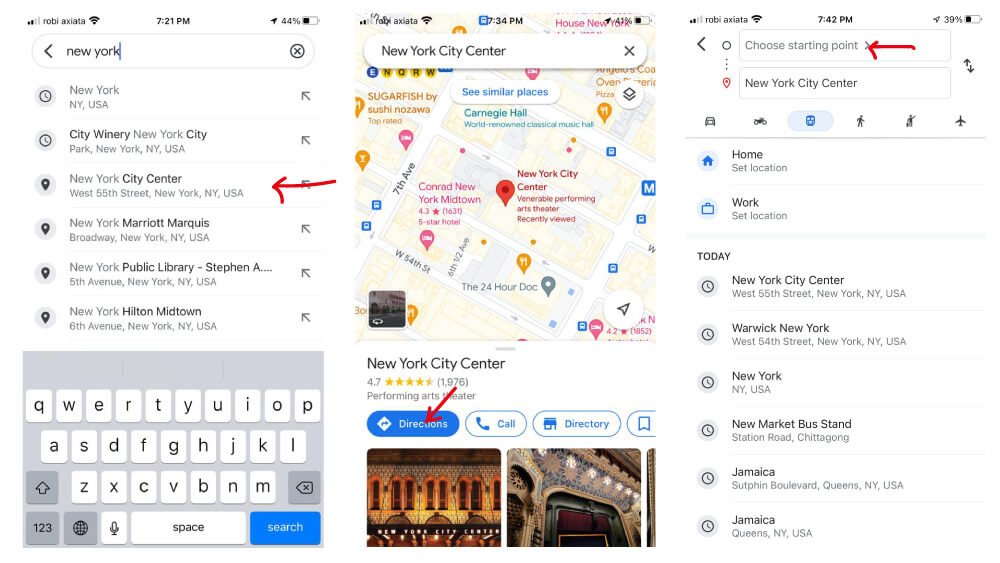 Choose your starting point you want to board on train. Then select the Train Icon between two wheeler and walk options.
Now google maps will show train schedules, approximate time, trains name and starting stations.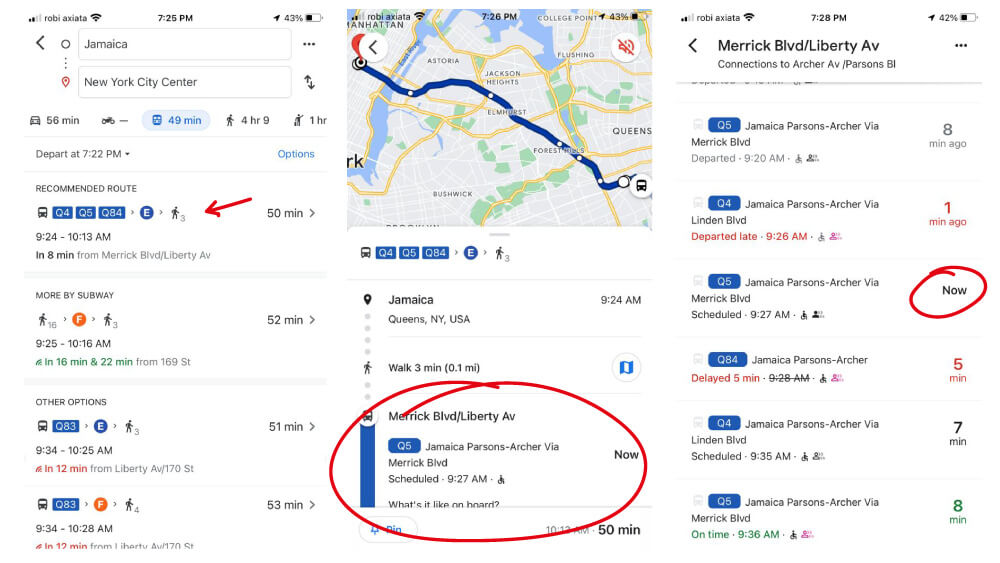 Select any one according to your time schedule. ( Left image)
You can see where the train is running at present (live train location). You can know live train status with platform number, when the train will reach, train stops, and if the train is on time or not.
Here, you can set reminder to leave on time. For this, scroll down and find the option Remind you to leave on time. Enable this toggle button.
Check Live Train Running Status in India
This feature is supported in almost all the countries in the world. If you are from India, you can also check Indian railways live train status following the same steps.
Check Live Train Status Bangladesh
Bangladesh Railway live train status is also available on google maps. The process is the same as before.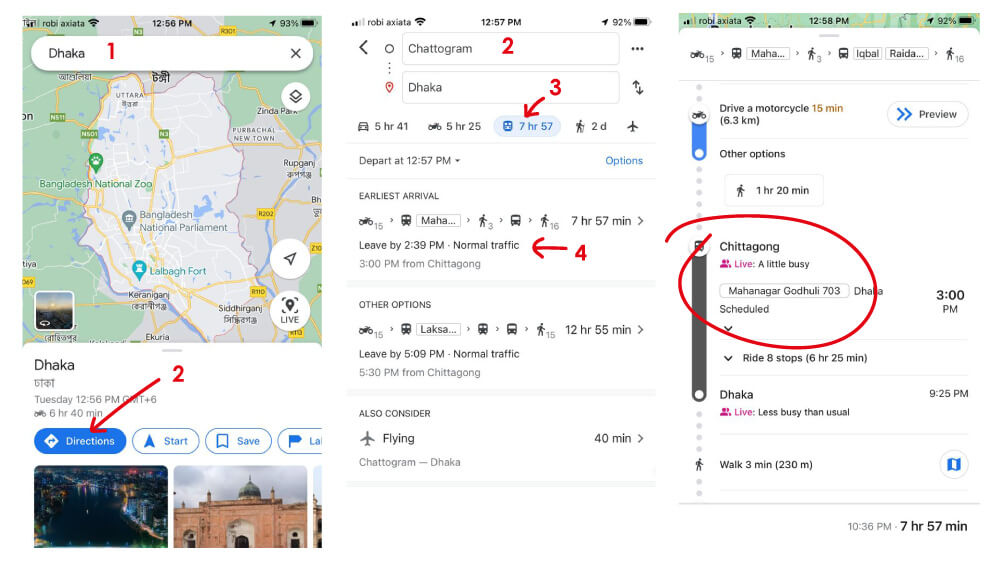 To check live train status Bangladesh.
Open your updated Google Maps app from your android or ios phone. Write any place or destination you want to go.
Tap on Directions.
Set your location and select the mood of travel "Train" (Tap on the train icon)
Now you can find the available trains listed, Trains name, when you should start from your location etc.
Click any train suitable to you. You can know live train status.
Thank you so much. For more Tech News, Tips-Tricks and How to tutorials, please keep visiting Newtechtown.com.