Now Facebook has Live Chat Support for Locked Accounts and More
Facebook always tries to facilitate its users and creators with new features. In spite of coming up with new features day by day, Facebook is lacking basic support for common users and creators. Now the company tries to change that. They are going to launch live chat support for English speaking users globally. Facebook Launches…
Facebook always tries to facilitate its users and creators with new features. In spite of coming up with new features day by day, Facebook is lacking basic support for common users and creators.
Now the company tries to change that. They are going to launch live chat support for English speaking users globally.
Facebook Launches Live Chat Support
Facebook says it is just a small test for now. When it expands later, creators will receive an invitation to join the test and explore the new support experience.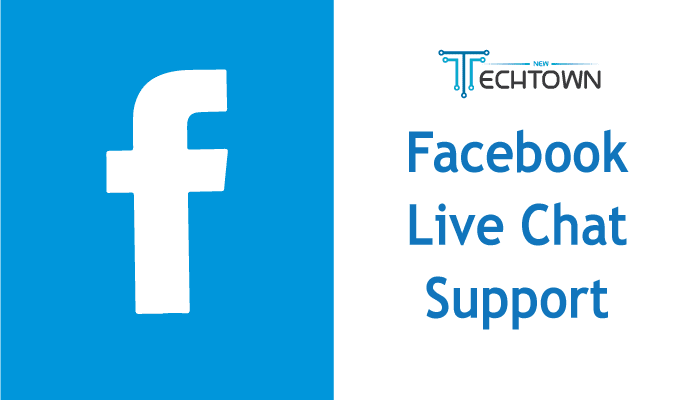 The company further says this is the first time they offer live support for the issue and that it's focusing on people who can't log in either due to unusual activity or violation of community standards.
Facebook Creators can access a dedicated creator support site by logging through Facebook. There, they can chat live with a support agent for help on new features, payout options, community guidelines, and locked accounts. Let's see how to contact Facebook live chat.
Besides, common users who are locked out for any reason or community guideline issue can also find support to get their account back.
Noted that the last week, Facebook has brought a lot of new features including comment moderation and broadcasting.
Facebook New Features
Comment Moderation with Keyword Blocking
Auto-hide comments with links and images
Block users with new accounts
Dedicated spot to view hidden comments
Co-broadcast with up to 3 additional guests
Featured links in videos
What do you think about new features? Please share your thought in the comment below and share the post with your friends on social media.