Mobile App Can Record Video Showing It is Switched Off
Hey, do you know any mobile app that can record videos secretly while it is switched off? Yes, A free app can record showing the mobile turned off.
There is an android app that can record videos secretly without anybody noticing. Let's know more about the app.
You can find the app on the Google Play store. Here I'll share all the detailed information about this spy camera application that will surprise you.
"Super Screen Recorder – REC video Record, Screenshot" is a surprising app that has already been downloaded by thousands of users. Many referred to this recording app as the best spy camera.
Super Screen Recorder Features
Screen Record/ Game Recording
Video and Image Editing
No Root and No Watermark
Support: 1080, 60 Fps, 12MBPS
Potrait and Landscape Recording
The uniqueness of the app is that it operates in the background. The user doesn't need to open it at all.
It automatically records video while you are doing some work on mobile. However, this app comes with full-screen ads which may annoy you.
The most surprising thing is that the application continues to record when people think and find your phone is off. You can record videos even if your mobile screen is locked.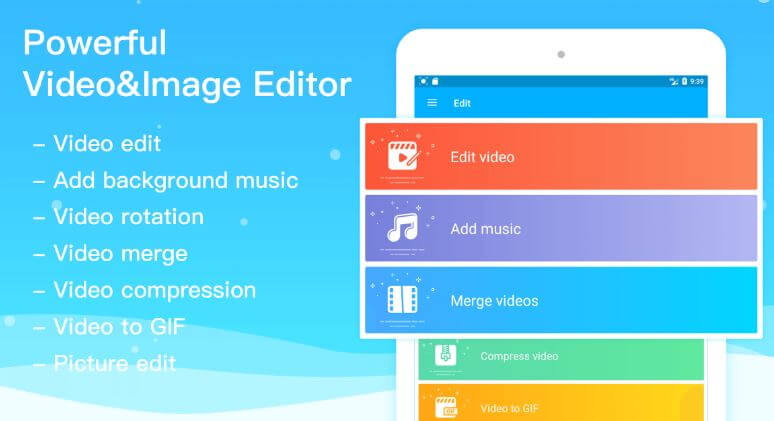 It has a one-click video recorder shortcut, along with several useful functions such as continuous recording when the screen is off or when it's scheduled for recording. These features are really helpful and easy.
In addition, the video and audio quality are outstanding. No watermark will show on the video output.
The excellent app has been introduced by Happy Bees & Screen Voice Recorder & Video Music Editor.
You can download the app from the Google play store to capture secret videos. Just search for Super Screen Recorder. Find the and install it on your android mobile.
FAQ
How do you record a video while your phone is off?
Actually, no camera app can record video while the phone is off. Super screen recorder can record videos even if the screen is off or locked. That is why people may see the phone is off but it is still recording.
How can I record my phone while using another app?
You can use the Super screen recorder app to record your phone screen and record with your Facecam. This app runs in the background so you can record while using another app.